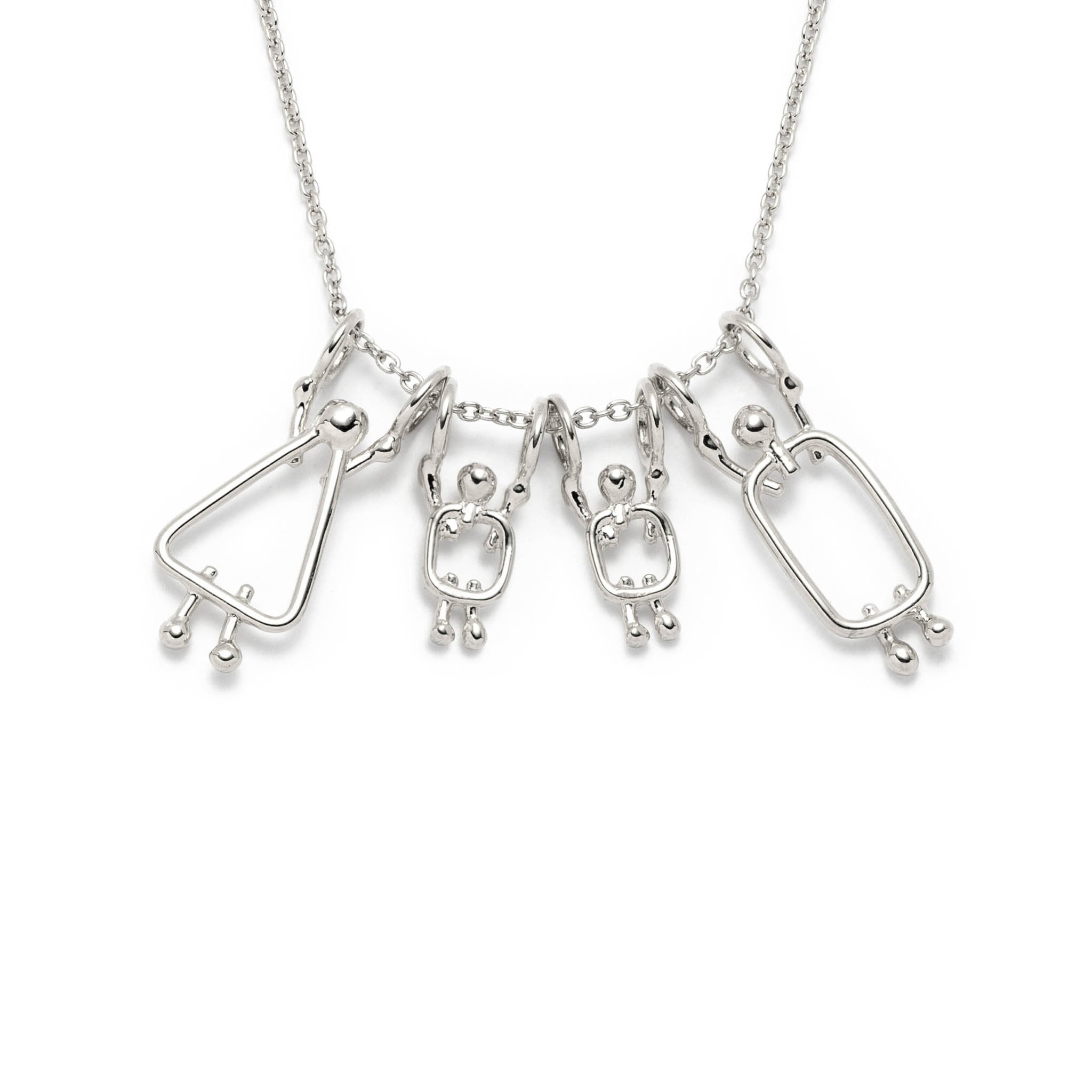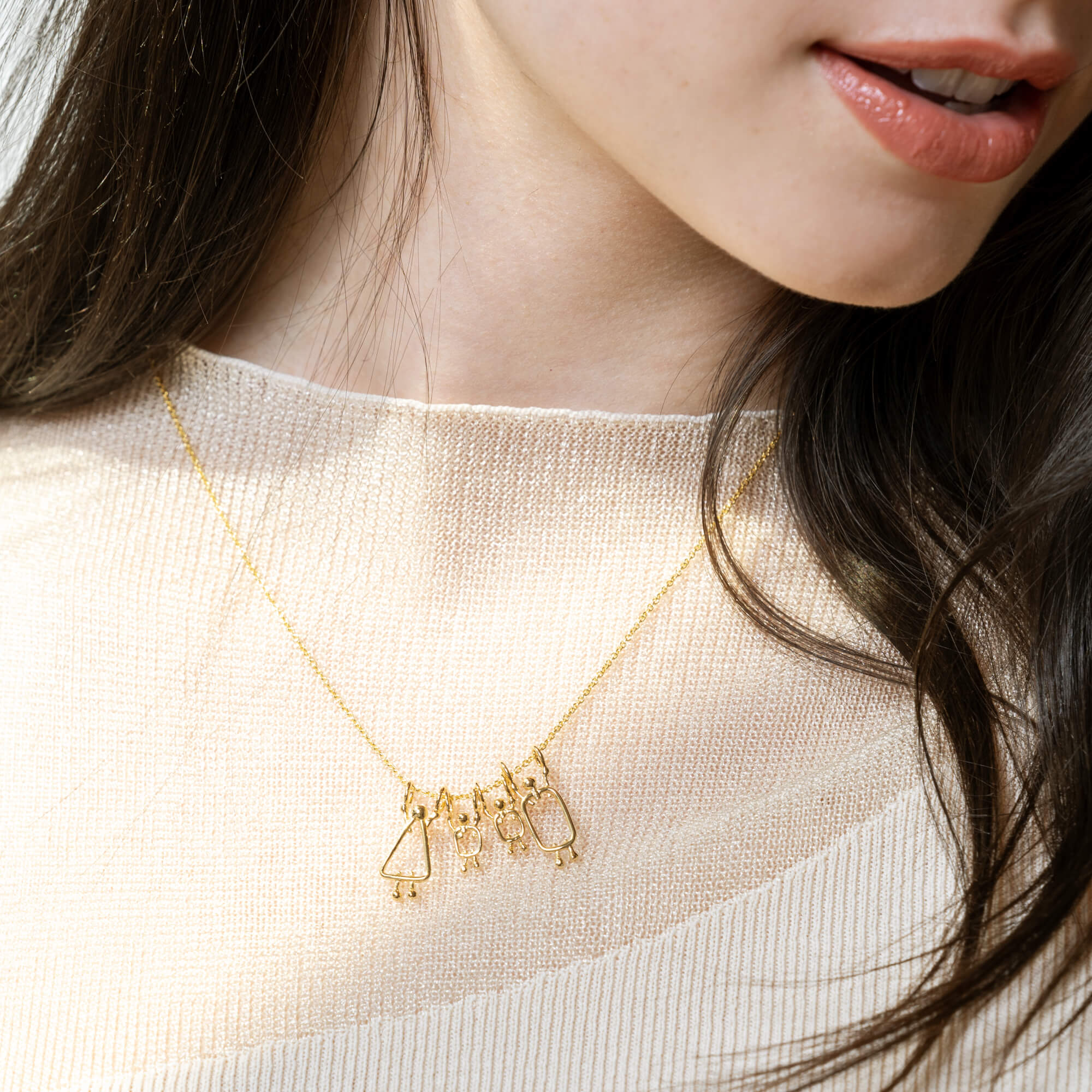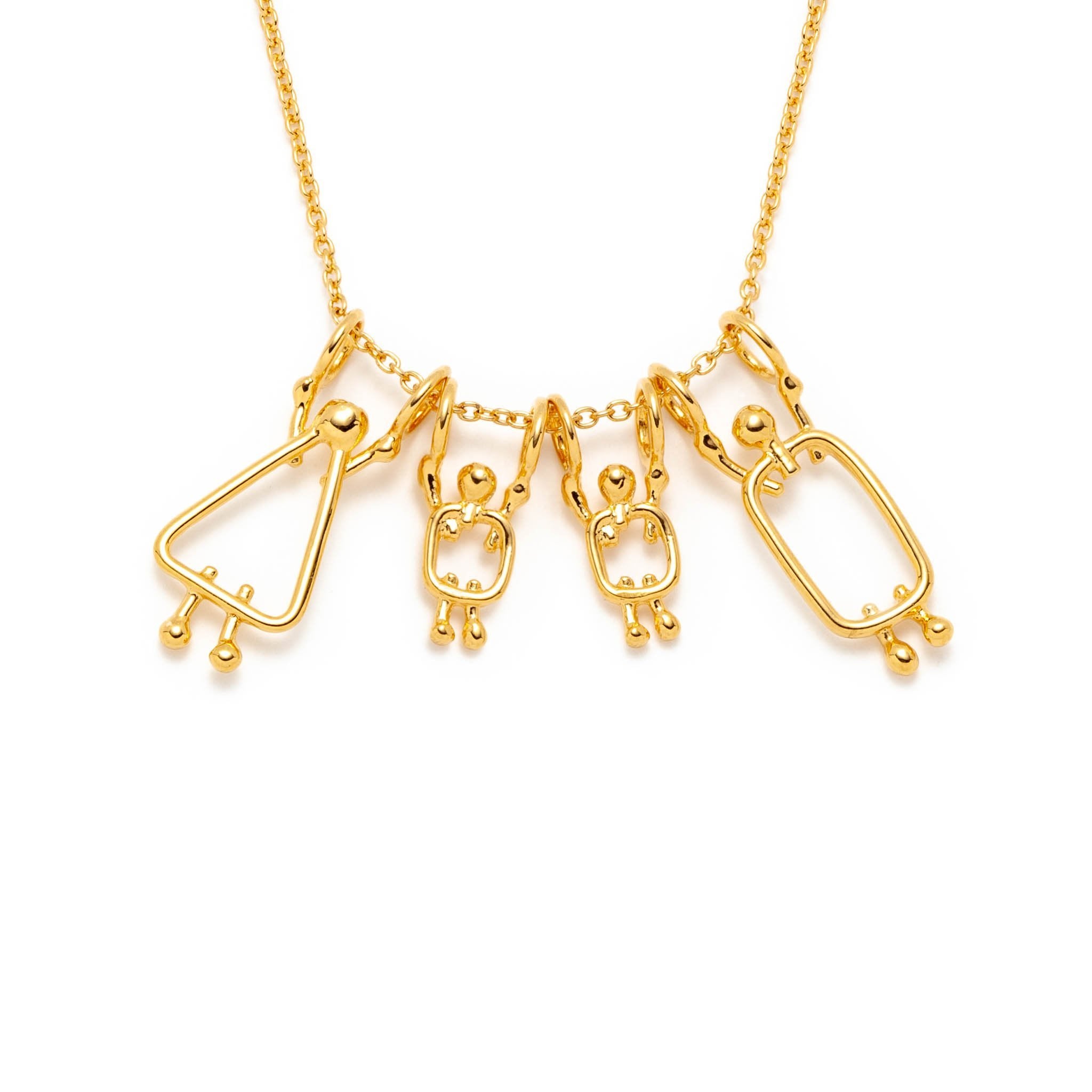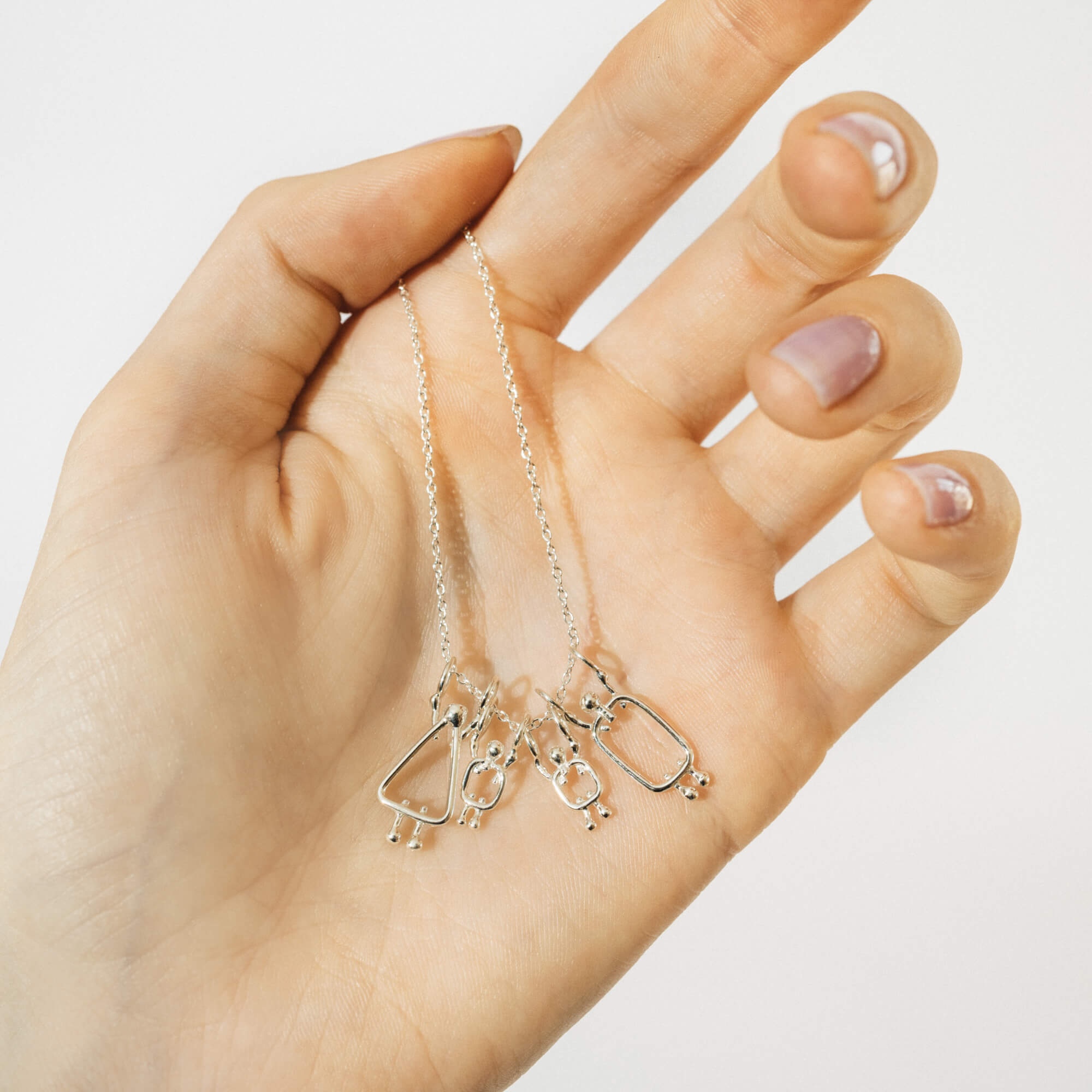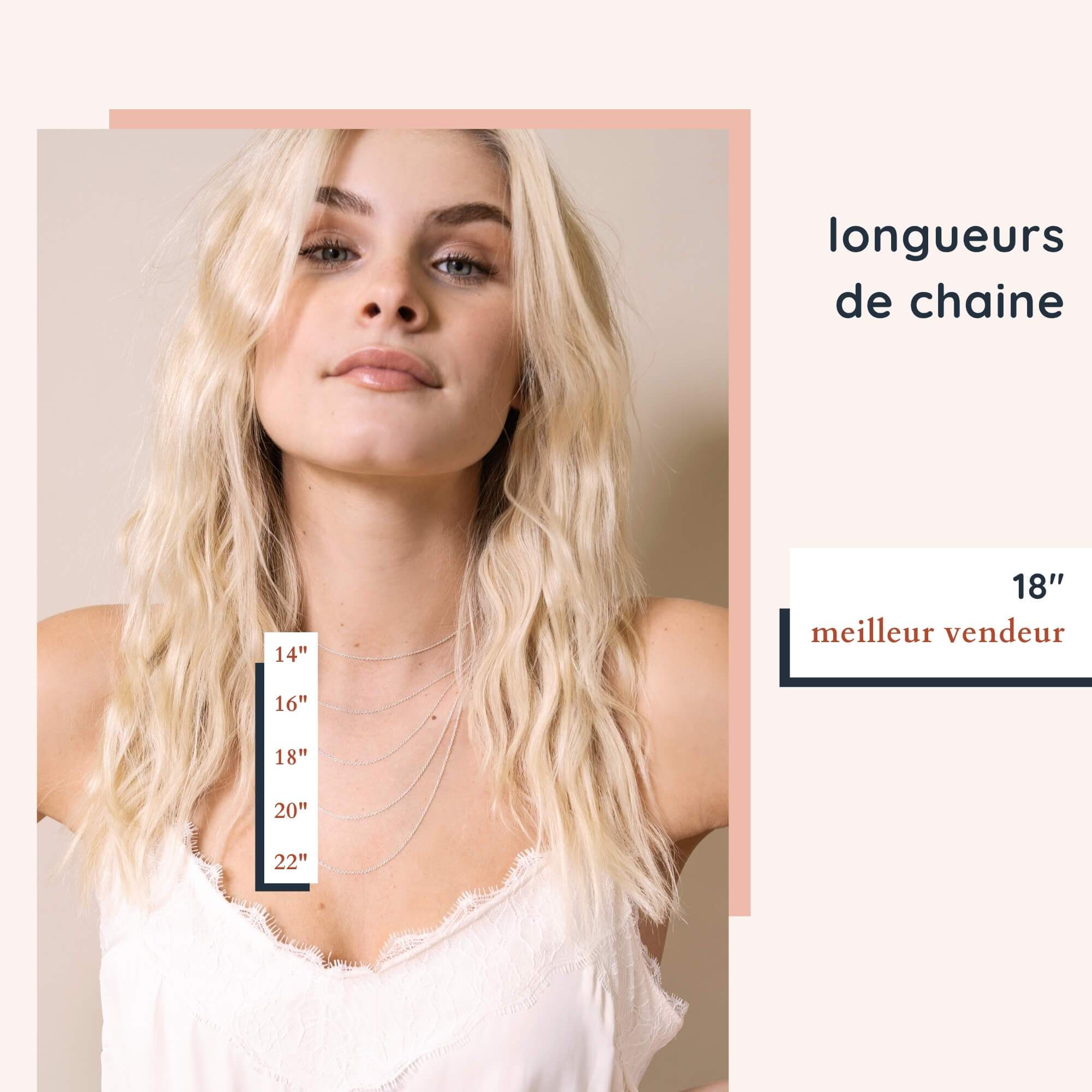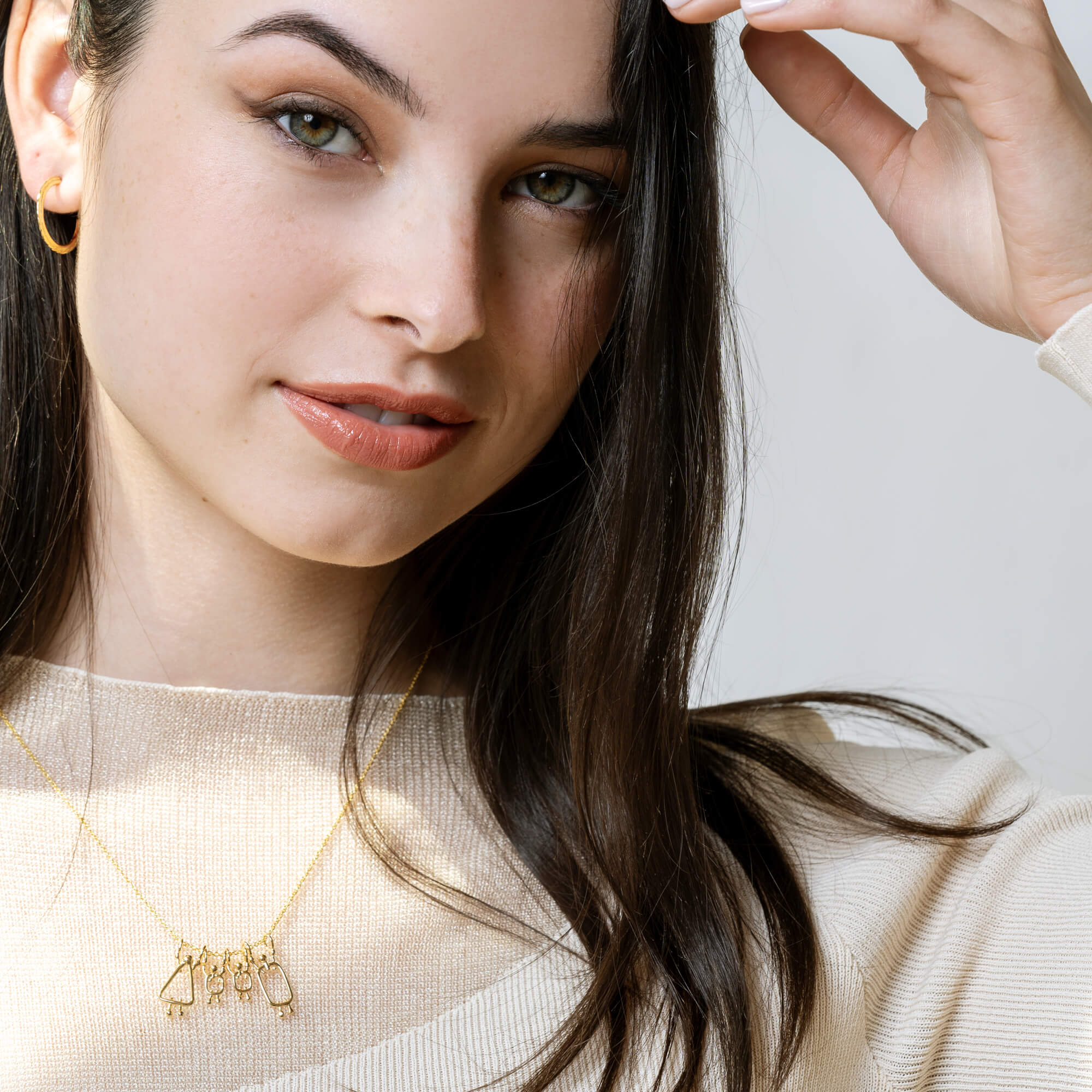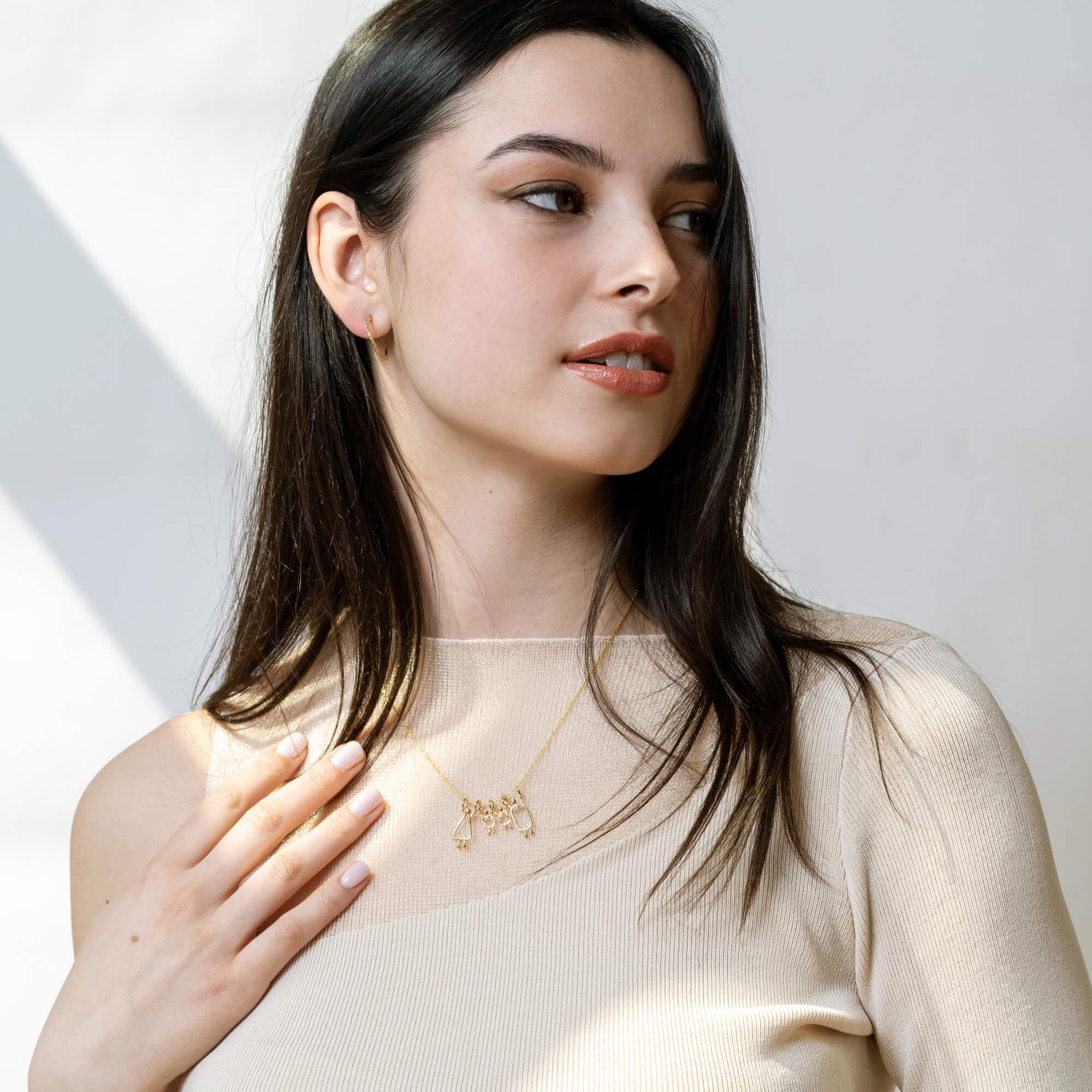 Gift for Mom of 2 Boys - Jewelry Made in Quebec
Looking for a great gift to give to a mom of two great boys? After moving the air your whole childhood with your brother, it's time to give her a little sweetness and surprise her with a piece of jewelry handmade in Quebec. She's not your own mother, but you know how much the mom you're thinking of loves her boys? Surprise her!


This necklace with little charms representing a mom, a dad and 2 boys in the style of matchstick characters is the perfect gift to give to a mom. I assure you that she will be very touched by this personalized gift.


Delicate and minimalist, this necklace is made of sterling silver or gold-plated silver, high quality materials that will last a long time. To make your life easier, the necklace comes in a free gift box.

An Ideal Gift for Mother's Day or Christmas
Not easy to find a gift for a mom who already has everything! To celebrate Mother's Day or Christmas, create a gift set by adding earrings from the same collection. It's a set she'll be proud to show off to her friends.


Do you have a sister, a larger family, or are you an only child? Create your own necklace with the number of parents (and their genders) and children that best represent your own family with the customizable family necklace. All families should be celebrated!
A Lucky Charm for Moms of 2 Boys
I created the family collection inspired by the importance of family ties, whether they be blood ties, wedding rings, or those of a chosen family. The necklaces and earrings in the collection are lucky charms that remind the wearer of the love of family.


Later on, you can also buy charms sold separately if a new member is added to the family. That includes cats and dogs 😉
Details on the Sterling Silver Necklace
Chain length: available with a 16, 18 or 20 inch chain

Dimension of the mother pendant: 22 mm x 9 mm

Dimension of the dad pendant: 22 mm x 8 mm

Boys pendant size: 15 mm x 6 mm

Metal: sterling silver or 14k yellow gold-plated silver

Jewelry handmade in Quebec
Tips for Keeping the Necklace in its Best Condition
To ensure a long life for your sterling silver necklace, here are some easy tips:


Take it off before going to the shower, bath, pool or spa.

To clean it, gently use a yellow polishing cloth. However, don't polish your gold-plated jewelry, as this can damage it. In this case, simply use a soft cloth.

Store your necklace in an airtight plastic bag when you are not wearing it to keep it in its best condition.
Lidia Jewels are Delivered in a Nice Packaging
Each delivery of Lidia's jewelry comes with a free gift box. By offering a necklace made by an independent jeweler, you're supporting a small business and making my dreams come true. Thank you for this!
---
FREE SHIPPING from $95 to Canada
Gift for Mom of 2 Boys - Jewelry Made in Quebec