Inspirante
Lidia donates $5 on each piece of jewelry sold from this line to La Relance, an organization that helps families grow better.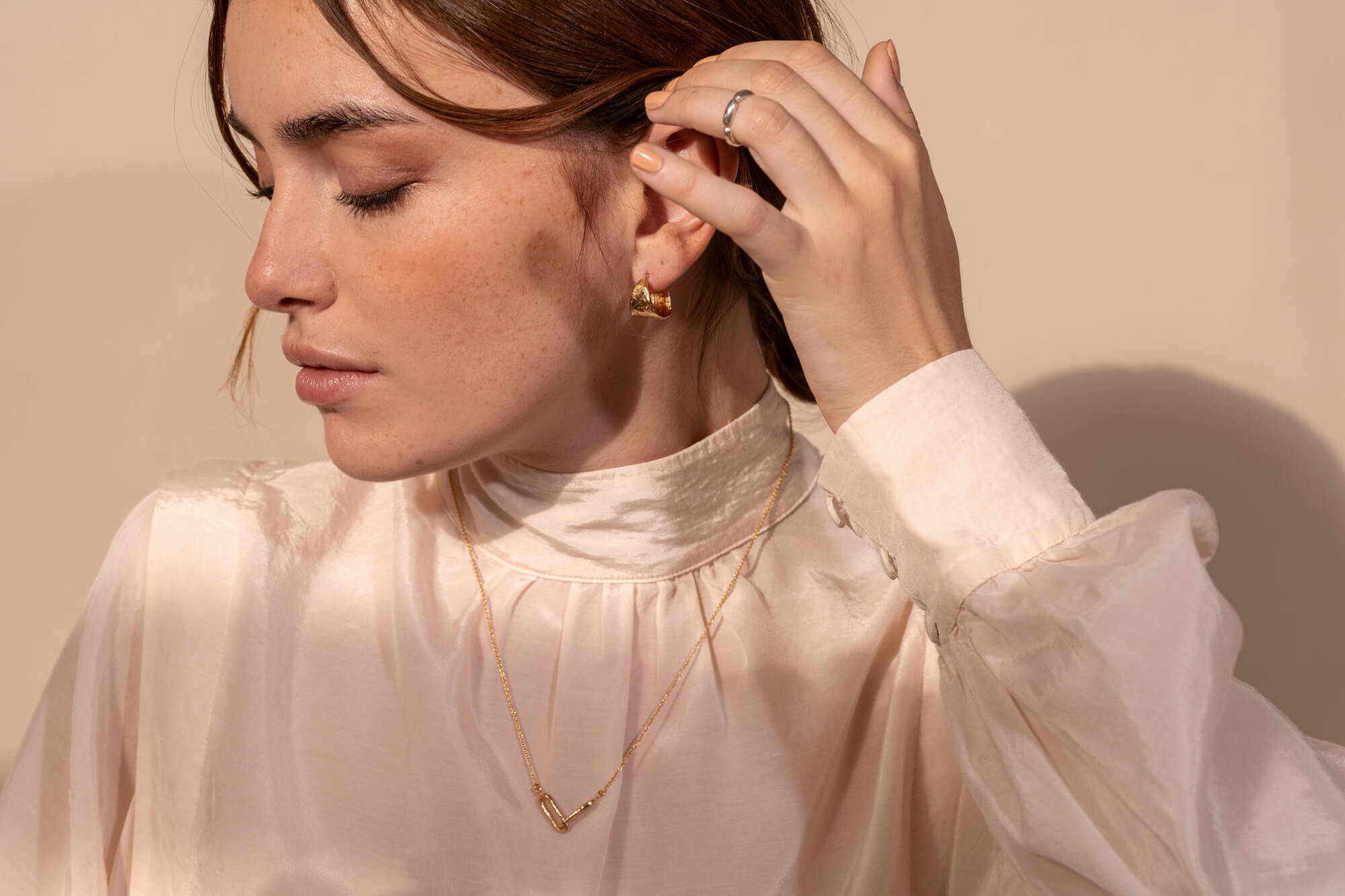 Inspirante
Lidia will donate $5 for each piece of jewelry sold from the Inspirante collection to La Relance Jeunes et Familles.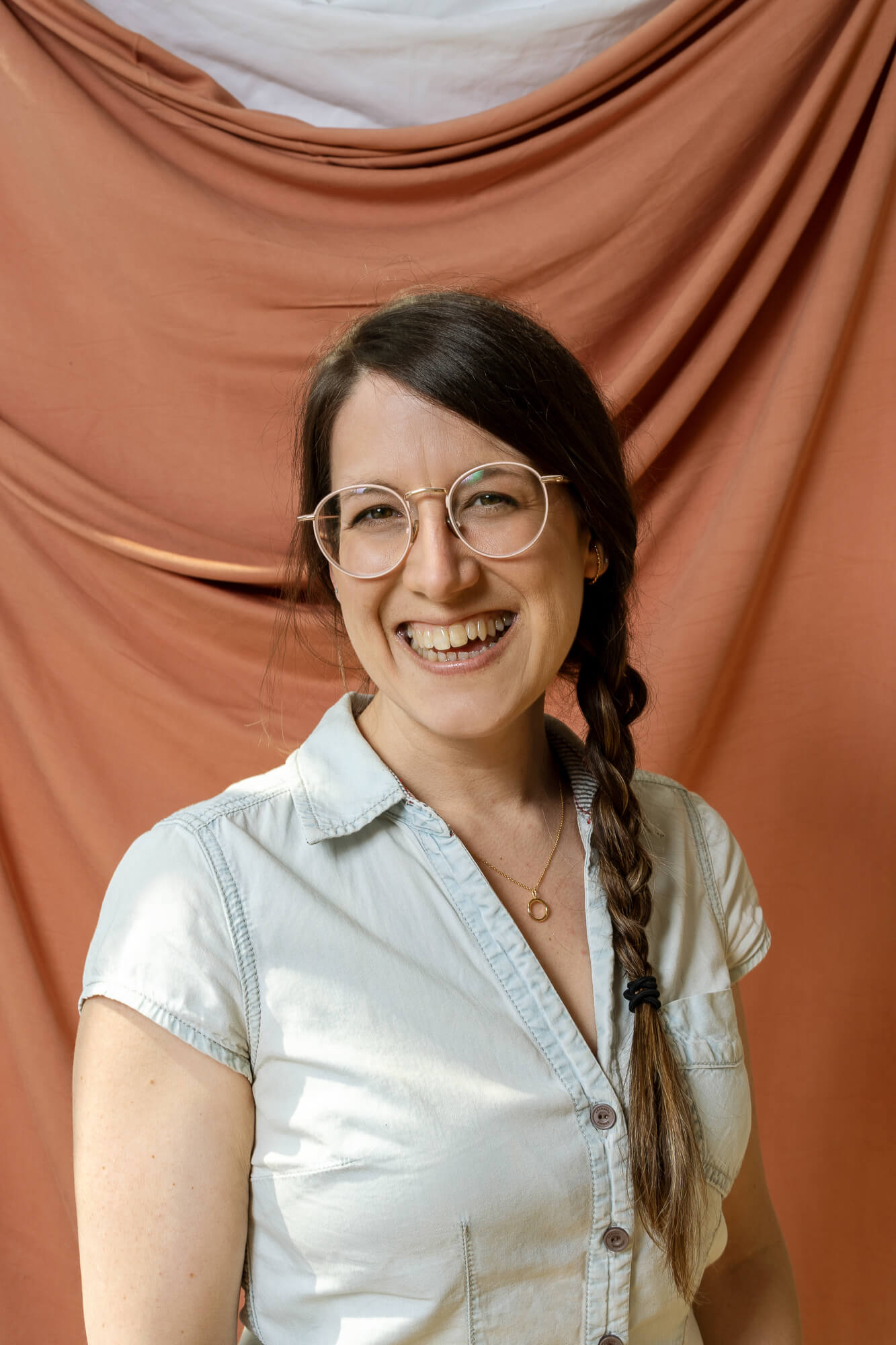 over 10 years of jewelry
I am Lidia. I love creating minimalist, meaningful and delicate sterling silver jewelry.

It's my way of helping women feel radiant and invincible every day and rewarding themselves because they deserve it (and tend to forget it!).
Let customers speak for us
Discover minimalist jewelry made in Quebec
The jewelry is carefully created and crafted by jeweler Lidia in her studio in Montreal.