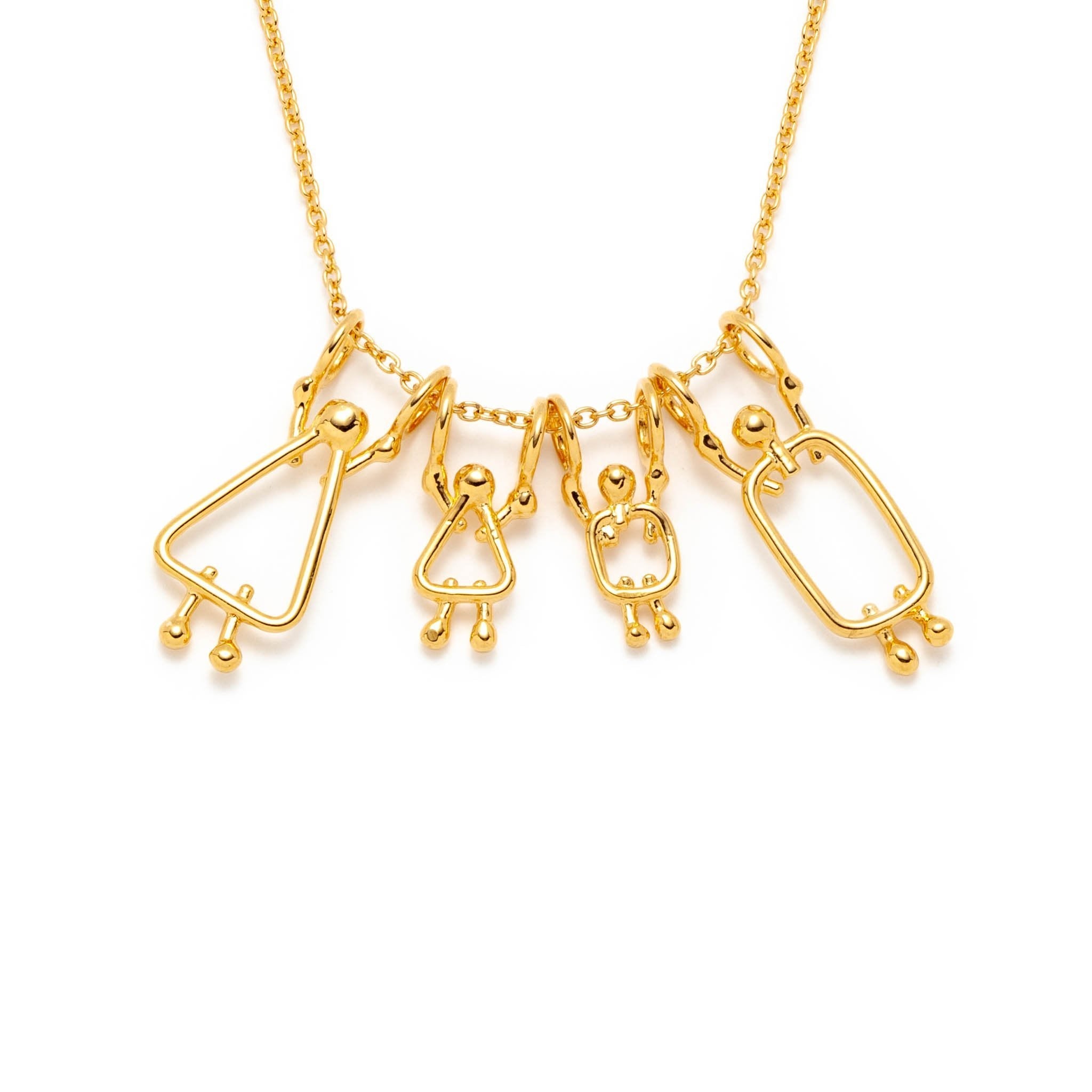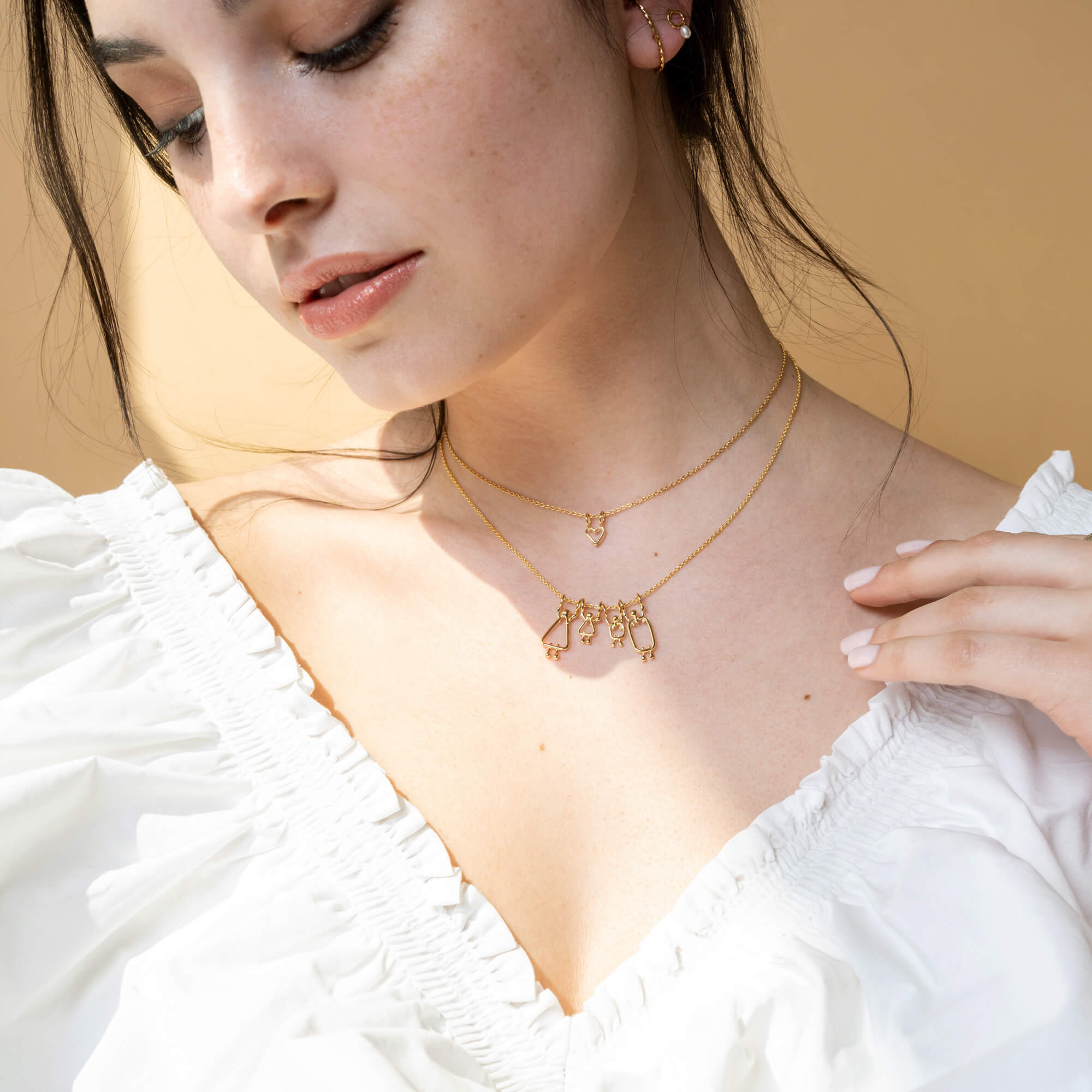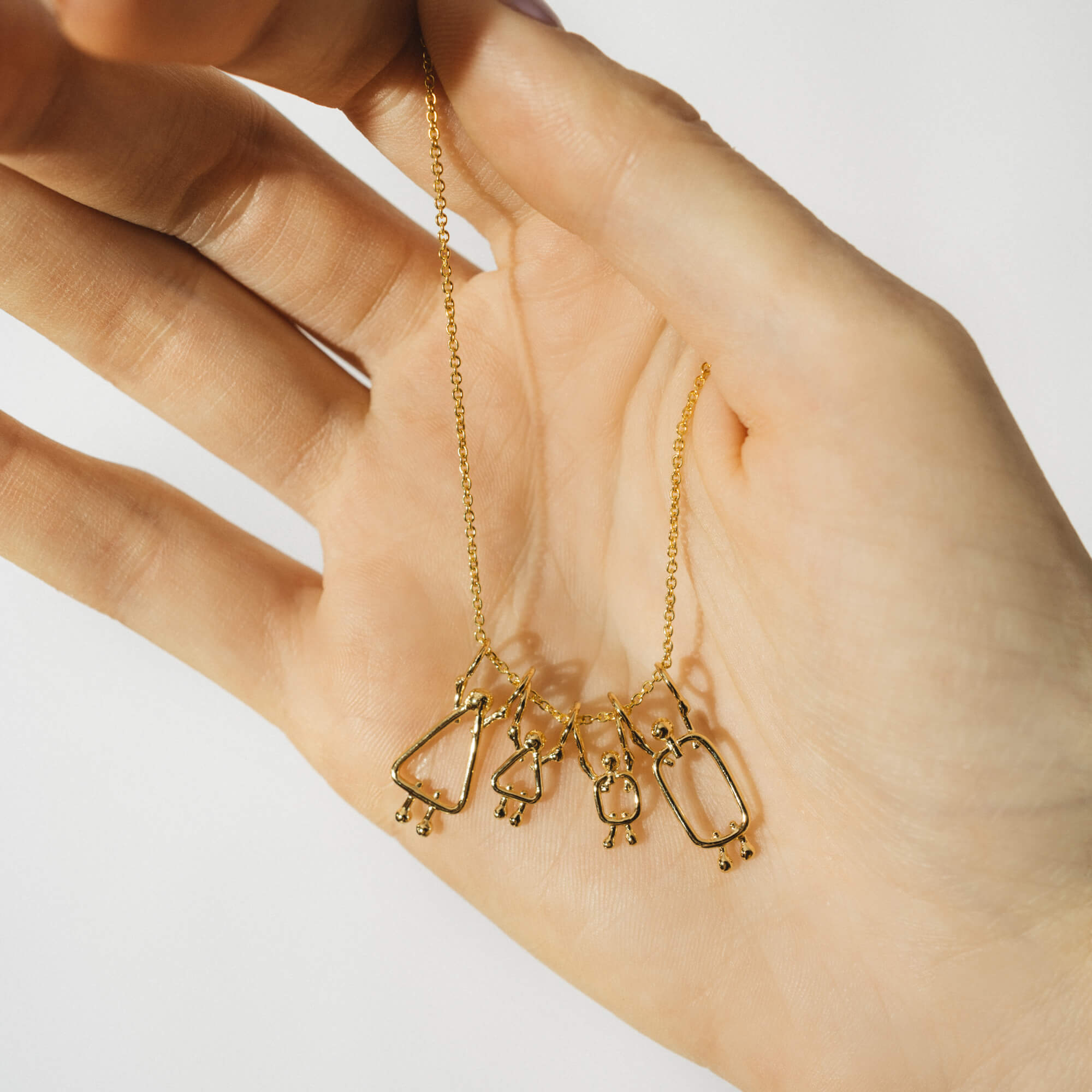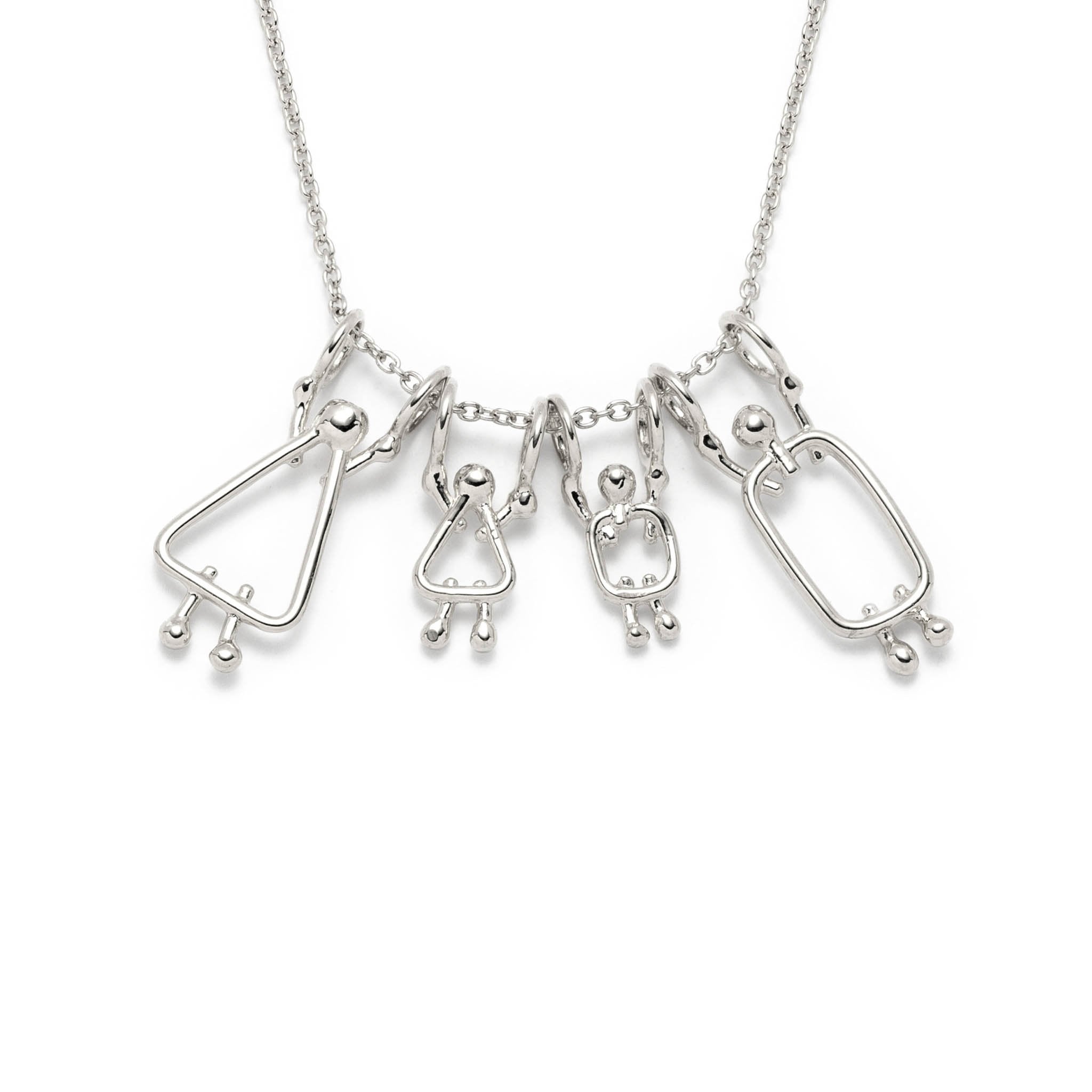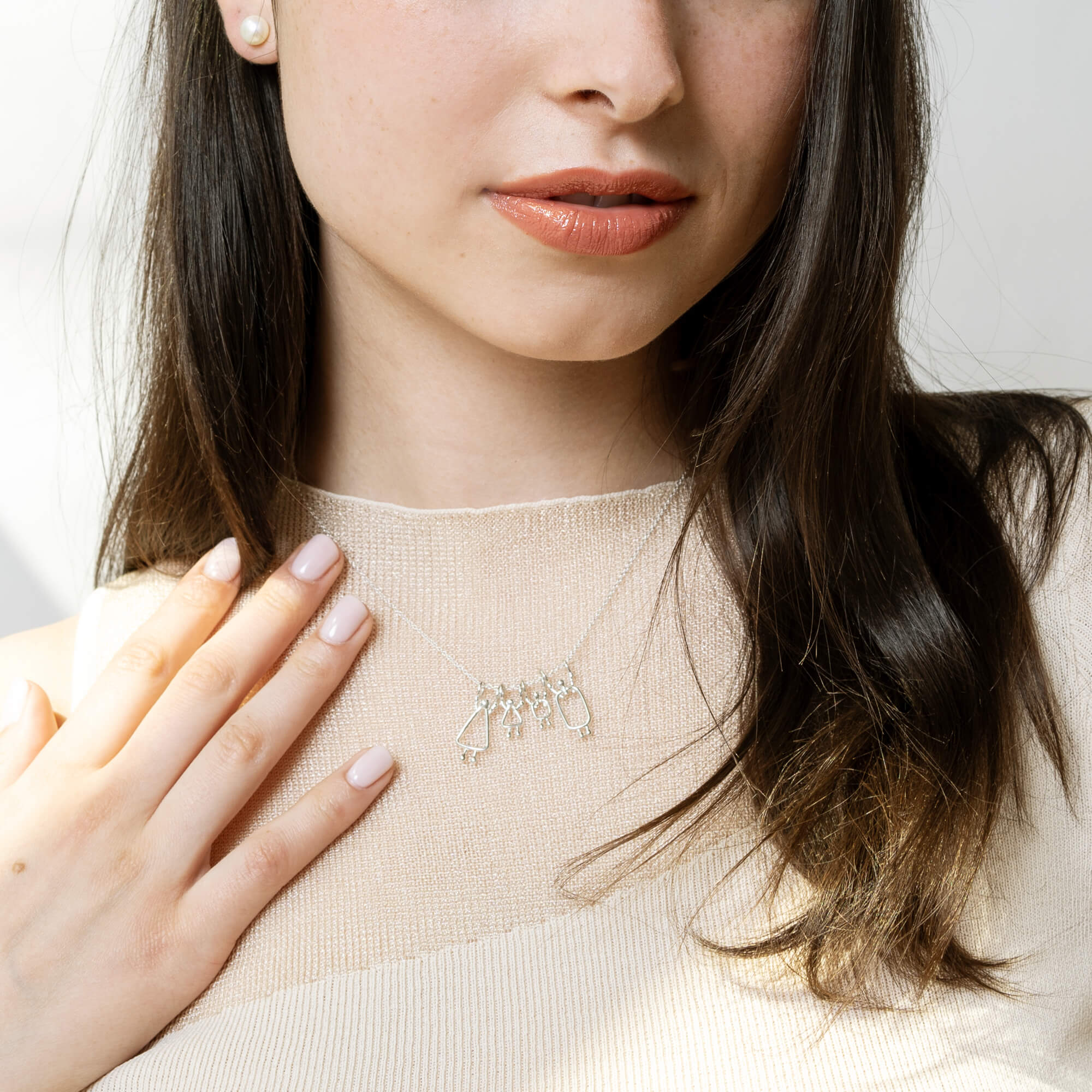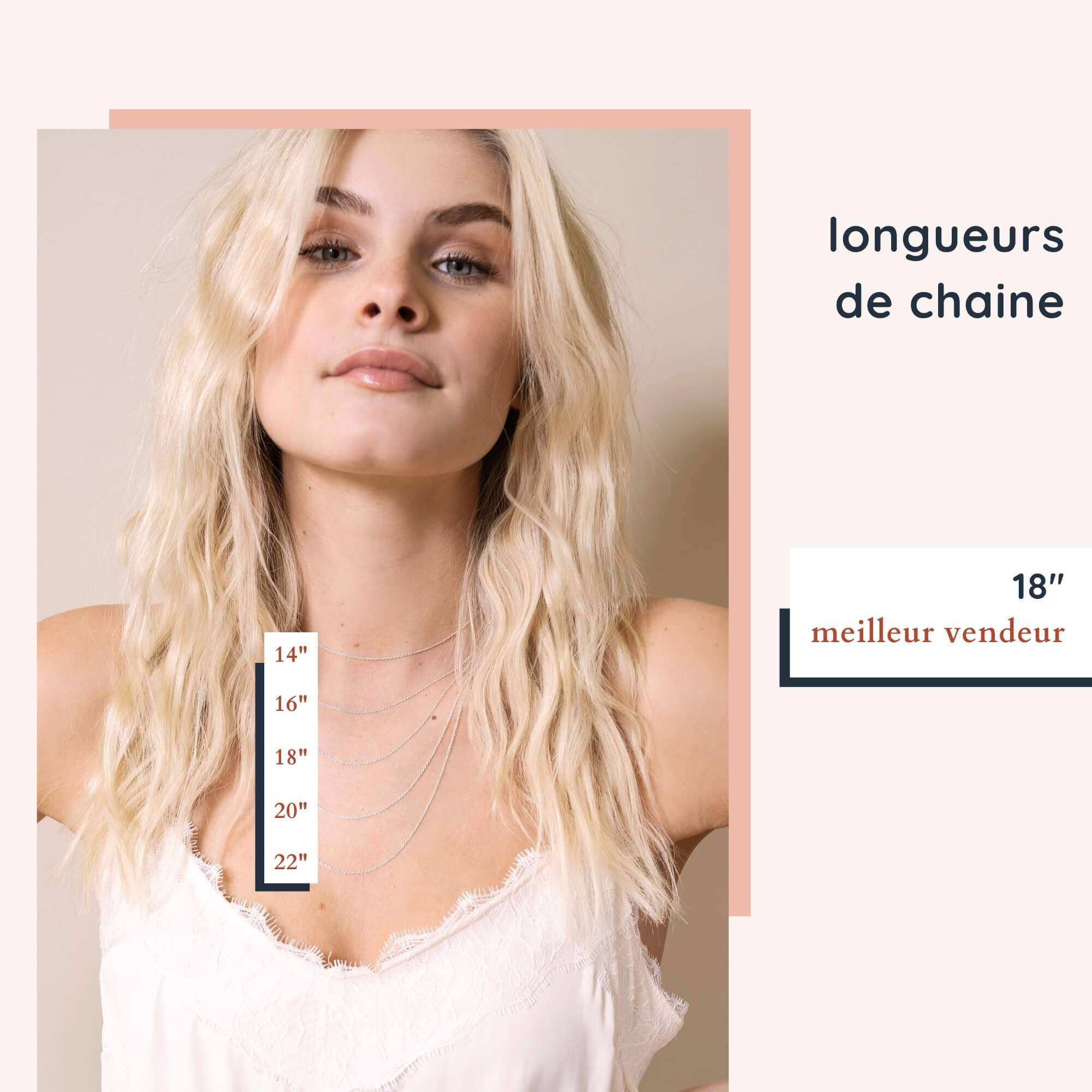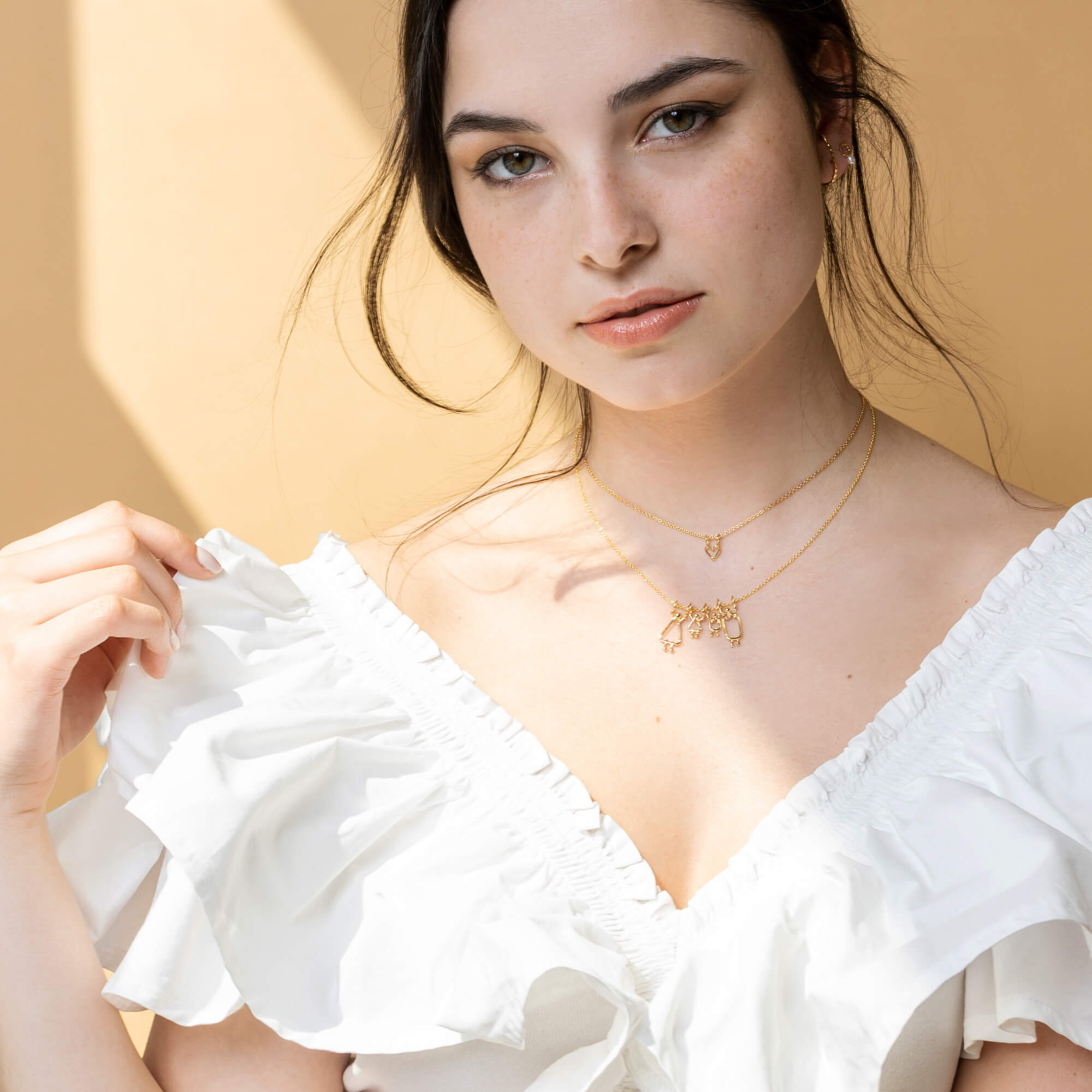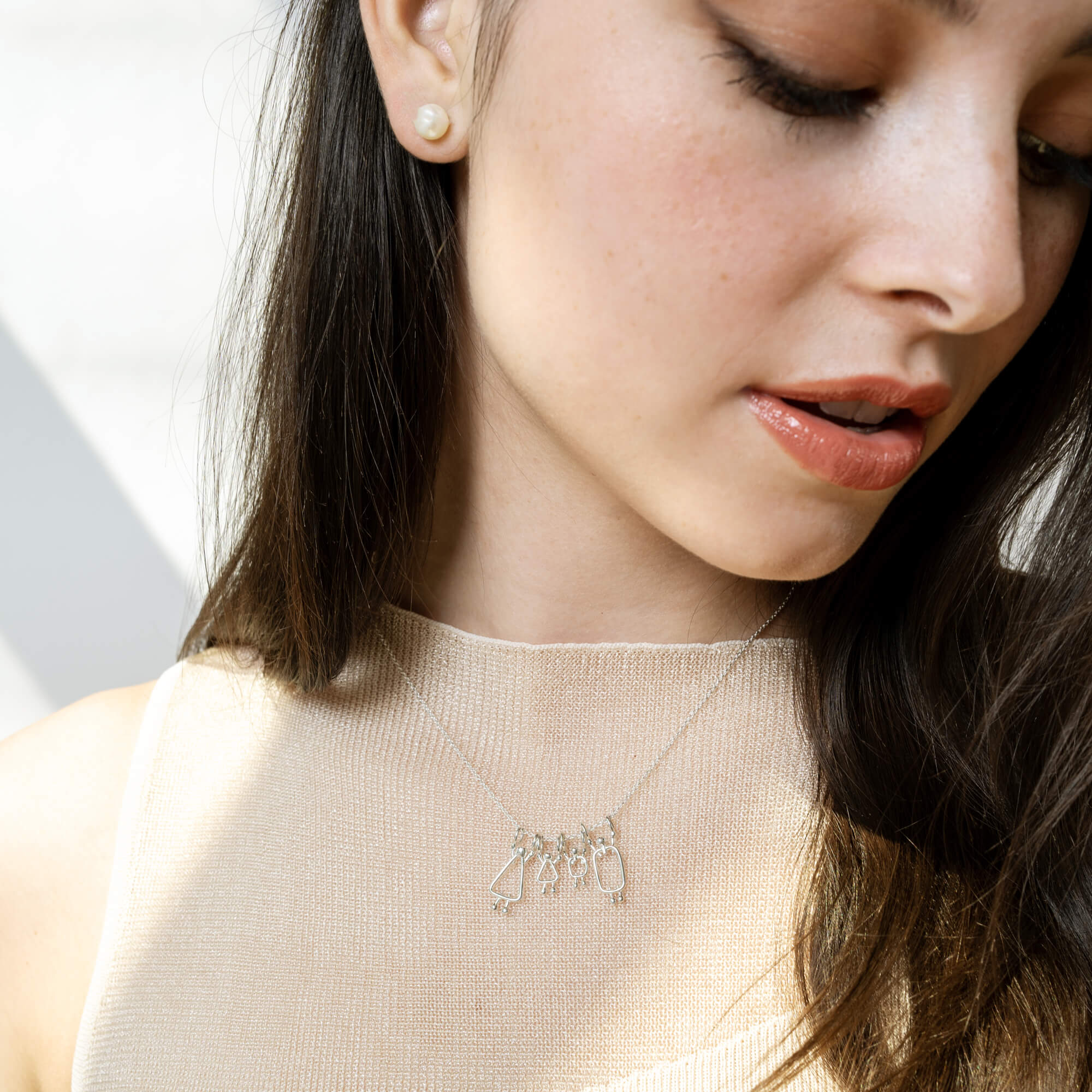 Solid gold family necklace for mom
A family necklace made in Quebec
Each charm is hand made in solid gold by Lidia in her workshop in Montreal.
A handmade gold jewel to personalize
Charms can be purchased individually. Children joining the family can also be easily added to the family gold necklace.

Looking for a family necklace?
You can create your own personalized family necklace here.
A personalized piece of jewelry made of yellow or white gold
This necklace includes a chain and 4 charms: mom, girl, boy and dad.

You can choose between these two looks for your family necklace:
solid 14k yellow gold
solid white gold 14k
What are the dimensions of the family necklace charms?
the 4 charms are approximately 2.2 x 2.9 cm

mom : 2.2 x 0.9 cm

girl : 1.5 x 0.6 cm

boy : 1.5 x 0.6 cm

dad :

2.2 x 0.8 cm
Personalize your own Mother's Day gift!
Even if you doubt it sometimes, you are a great mom. Don't let anyone make you think otherwise. Starting with you.

You can customize your own necklace to reflect your family. Choose your charms, finish and chain length.

It's that simple! It's right here.
---
FREE SHIPPING from $95 to Canada
Solid gold family necklace for mom