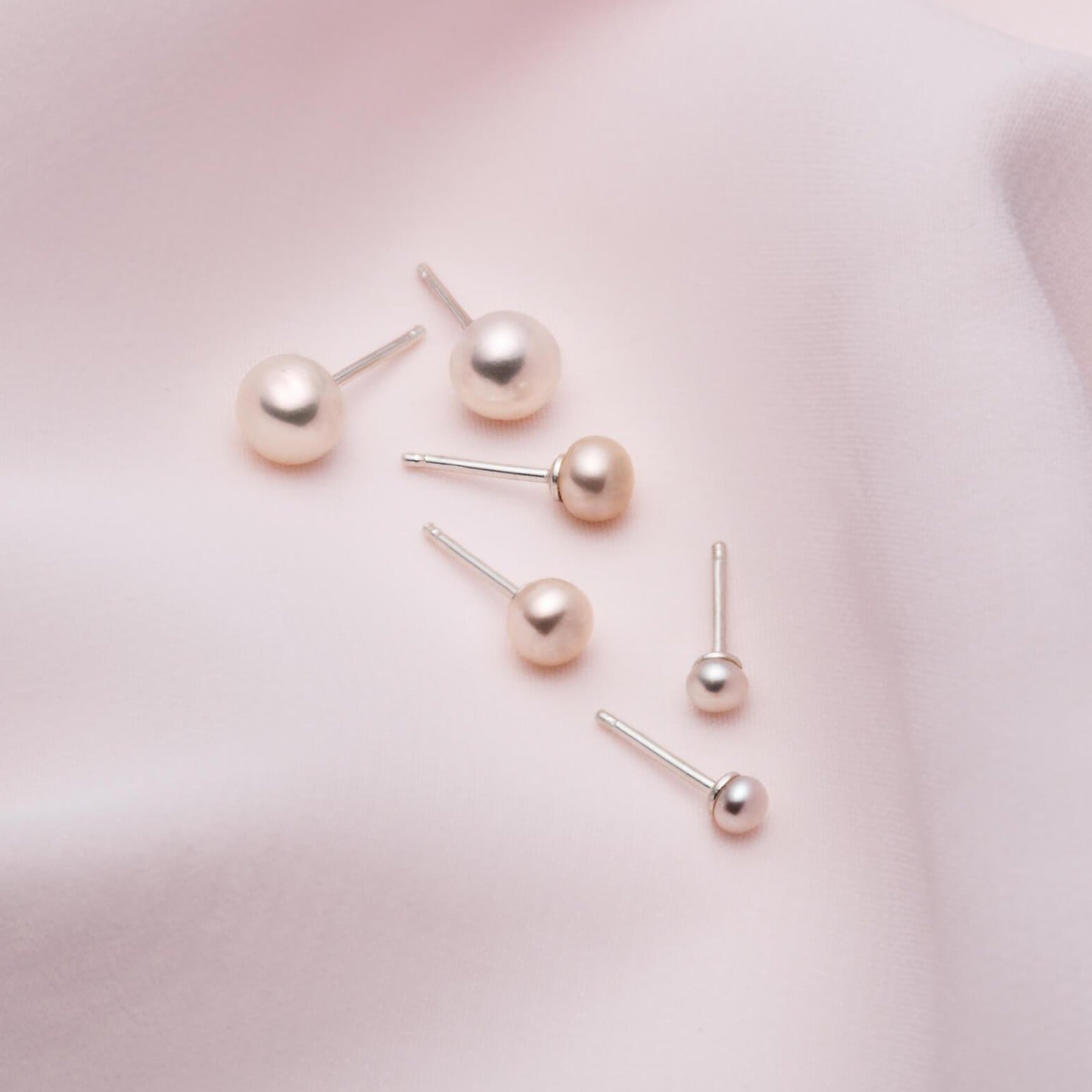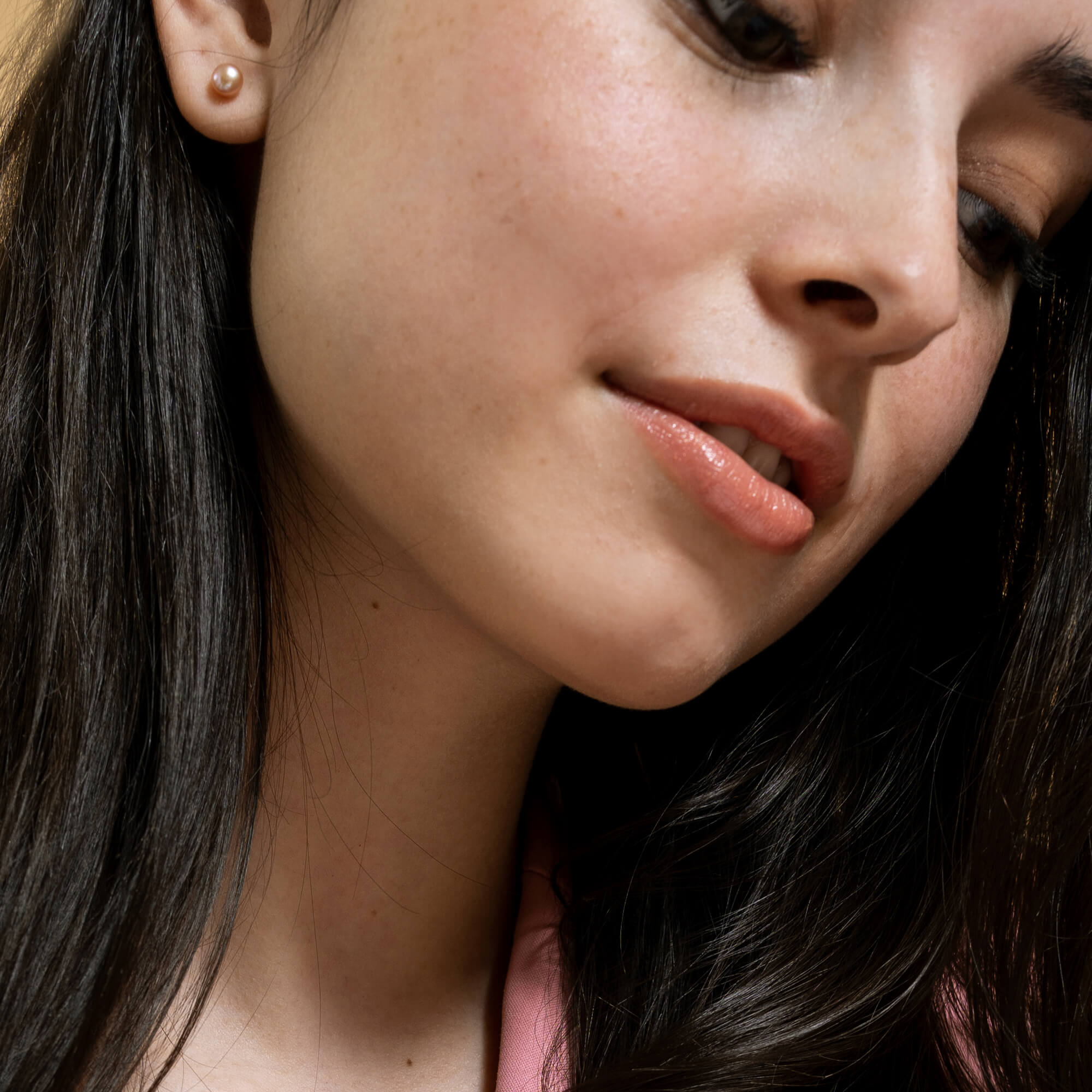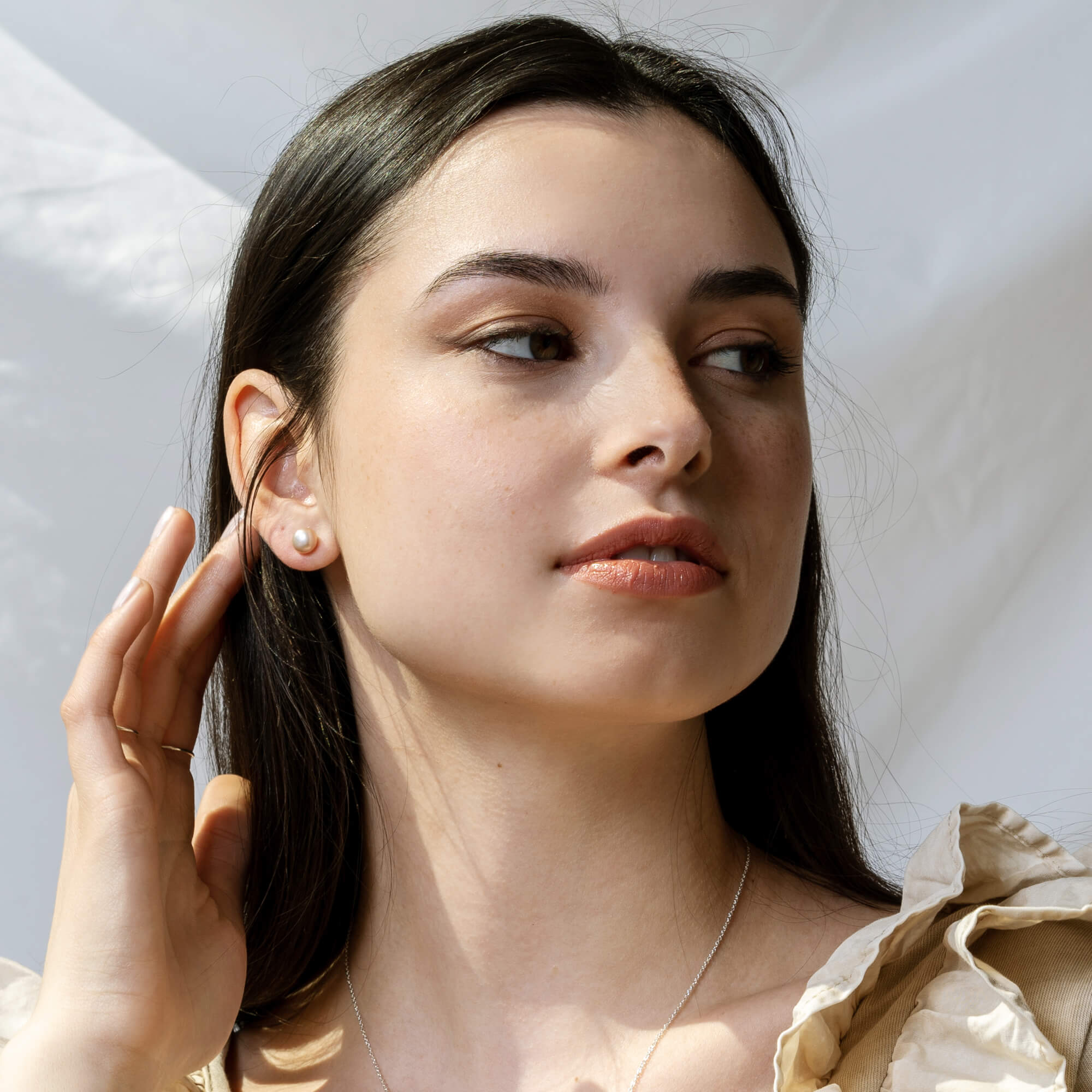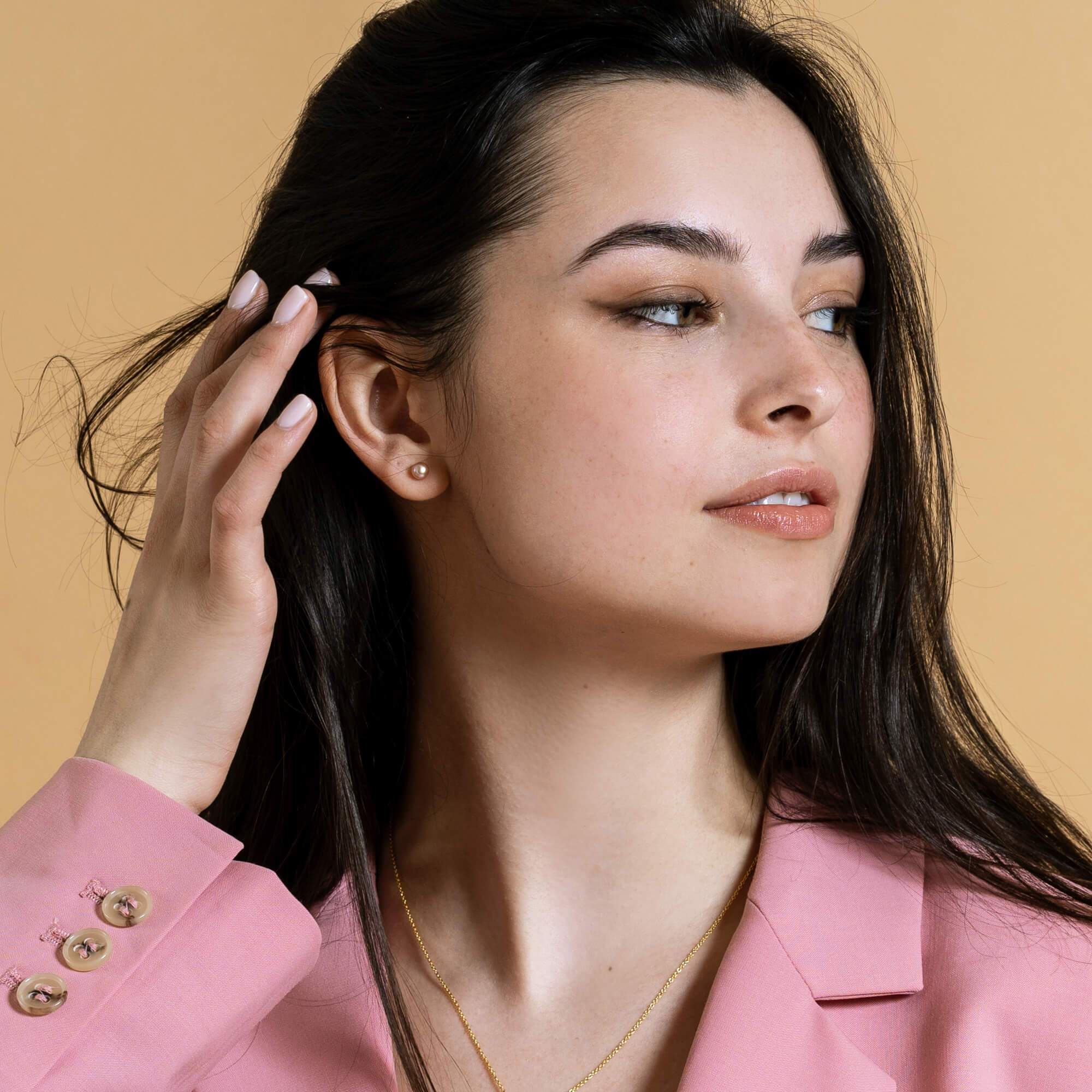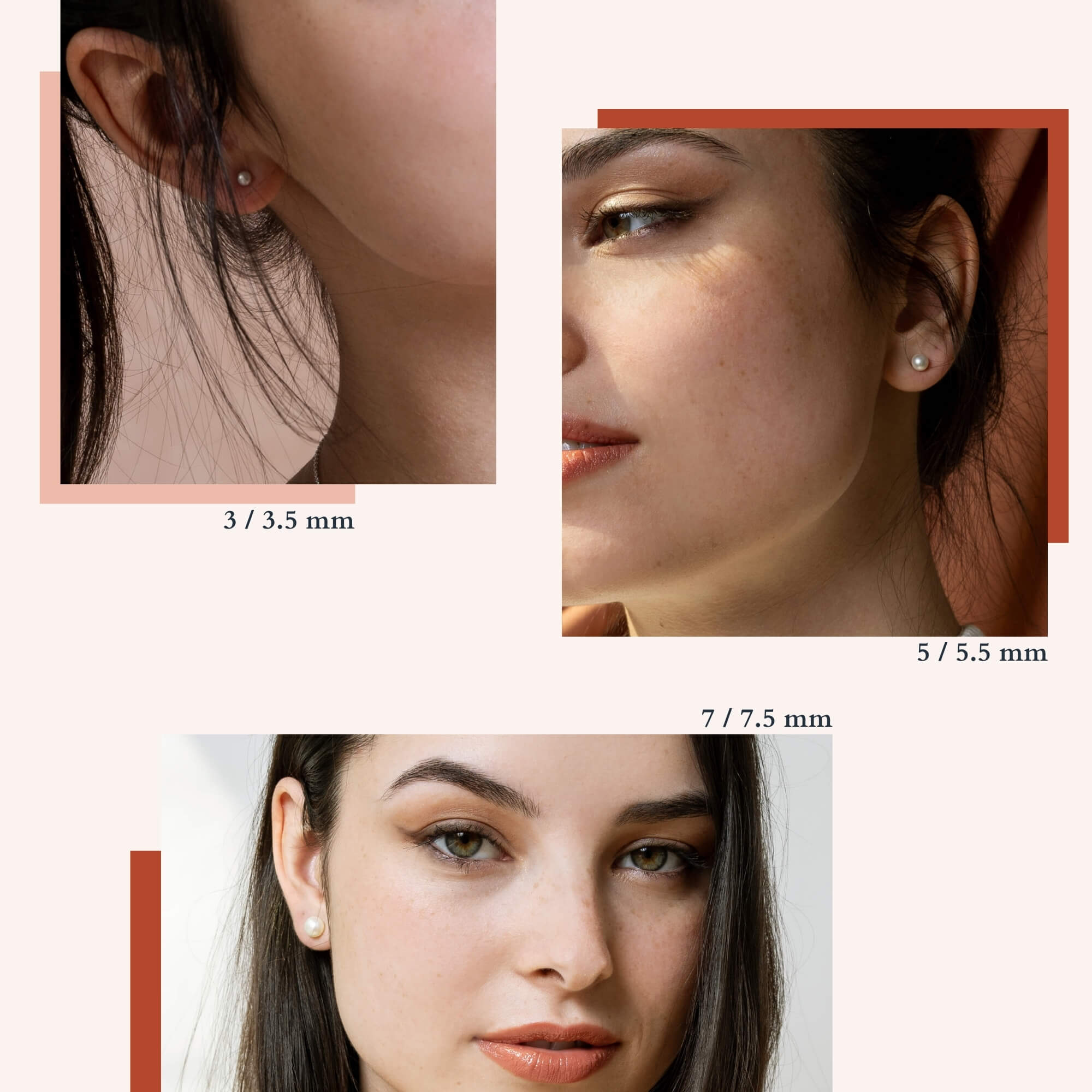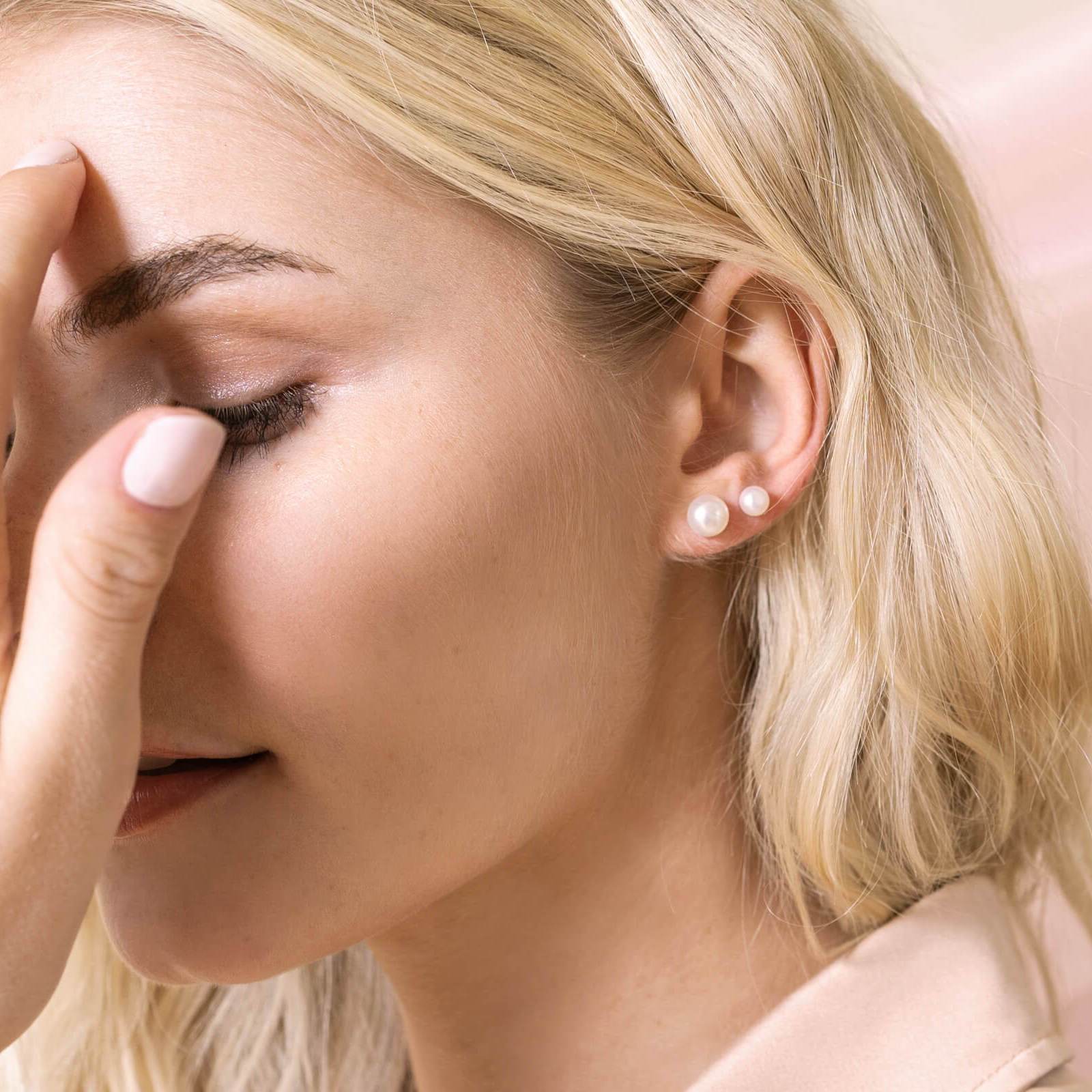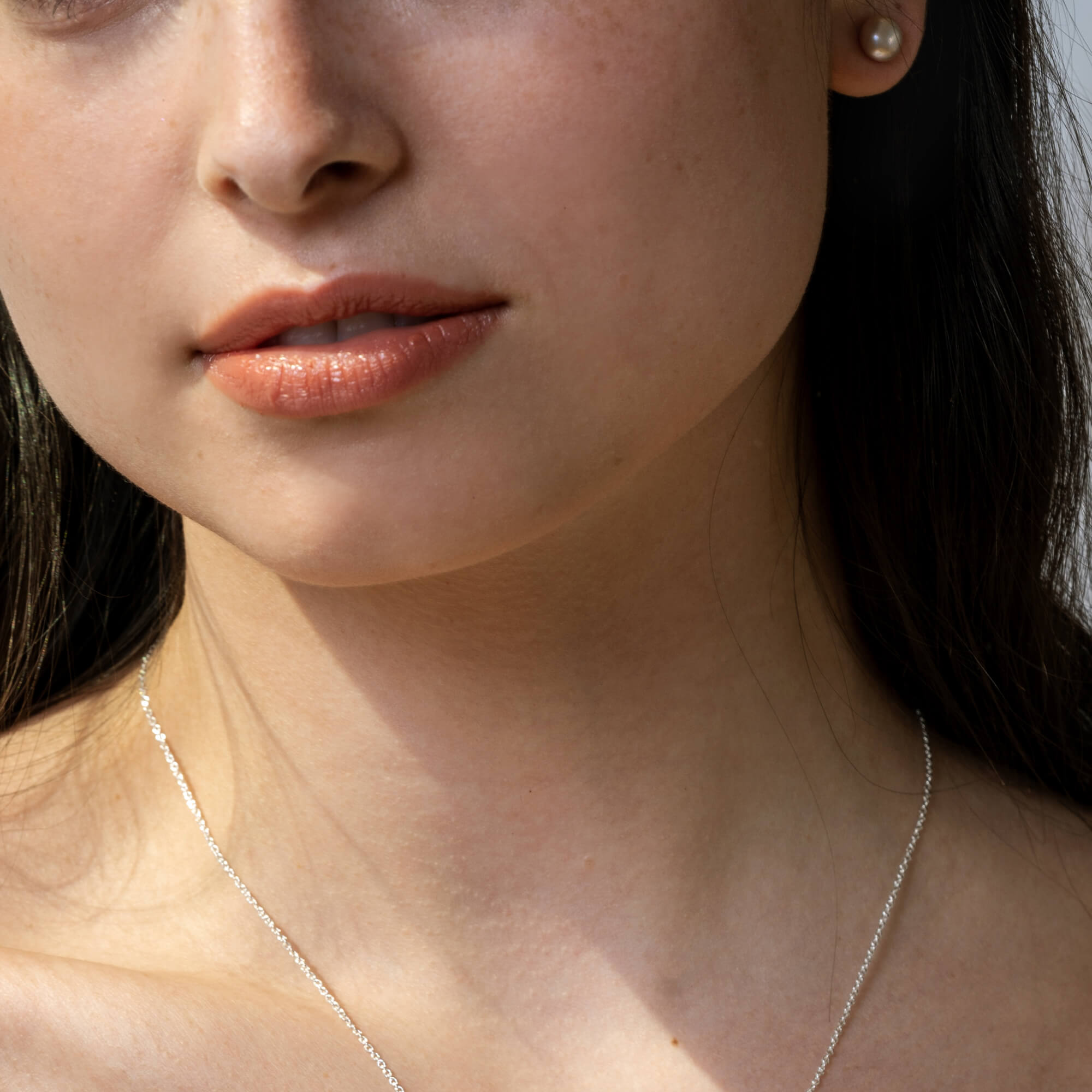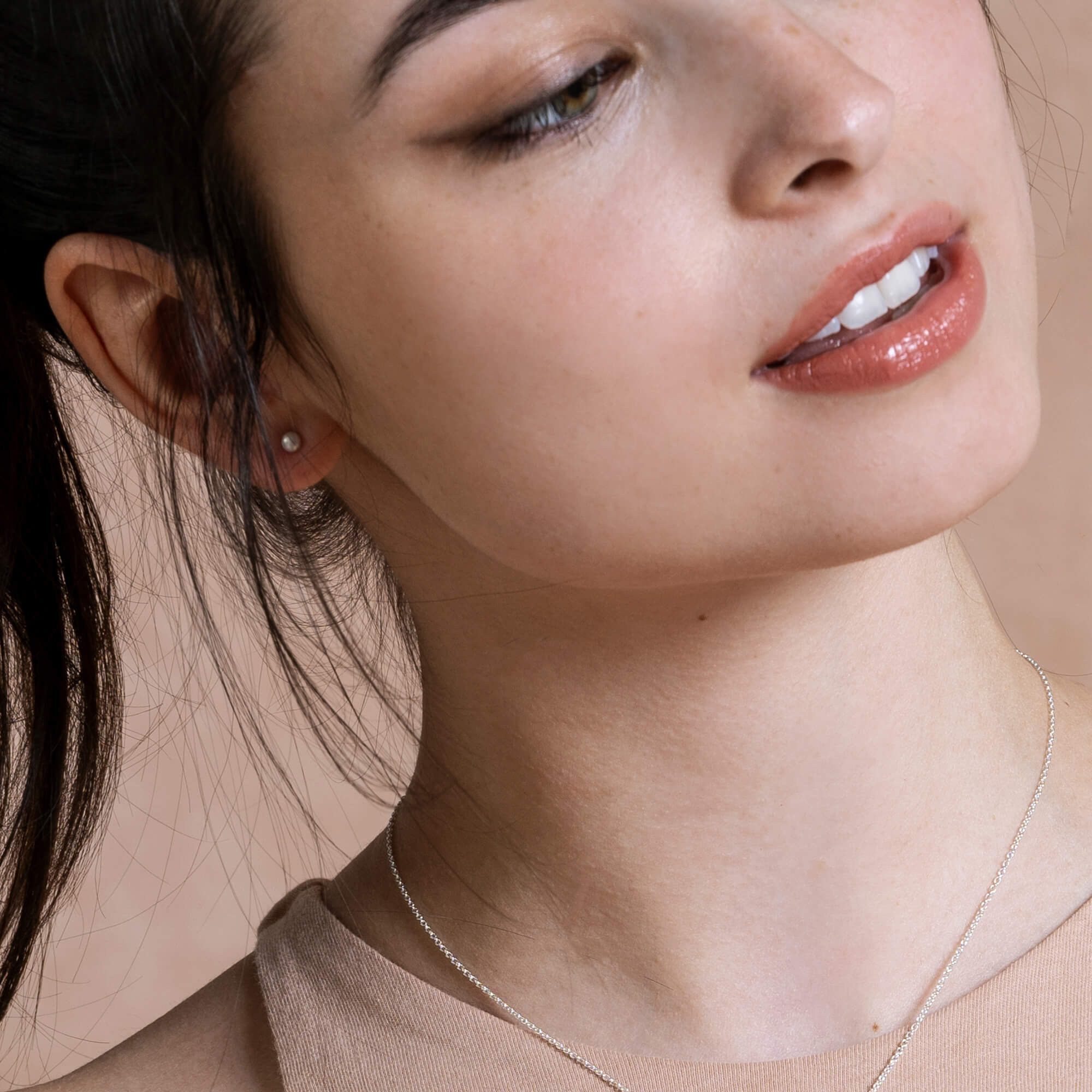 A trio of freshwater pearl earrings
Whether it's for a day at the office, telecommuting video conferences, a night out with friends or a wedding, these real freshwater pearl earrings will be perfect.

Yes, yes, real pearls!

A timeless jewel made in Quebec
The little earrings are made with natural pearls on a stem and sterling silver butterflies.
Natural pearls
This trio of small pearl earrings is made with real natural pearls. Their shape, color and size may vary slightly from the picture. And what makes them beautiful, you can't control nature!

Great to combine if you have multiple ear holes! (I'm thinking of getting a second hole drilled so I can wear different sizes at the same time!)
This trio of pearl earrings includes a pair of each size:
3 / 3.5 mm
5 / 5.5 mm
7 / 7.5 mm
You can choose from these 2 colors :
Why choose one size when you can have them all?



---
FREE SHIPPING from $95 to Canada