Your wishes are coming to life!
The journey of crafting this new jewelry collection has been nothing short of exhilarating and deeply inspiring. Over the past year, your special requests, shared during various markets, have become the heart and soul of these creations.  Today, I am overjoyed to introduce you to these sterling silver jewelry pieces, born from your desires and meticulously shaped in my workshop in Montreal. Each piece carries a touch of something special, a reflection of Lidia's distinct essence.
Each piece carries within itself a part of this unique energy which characterizes Lidia.
Launching on Thursday November 2, 2023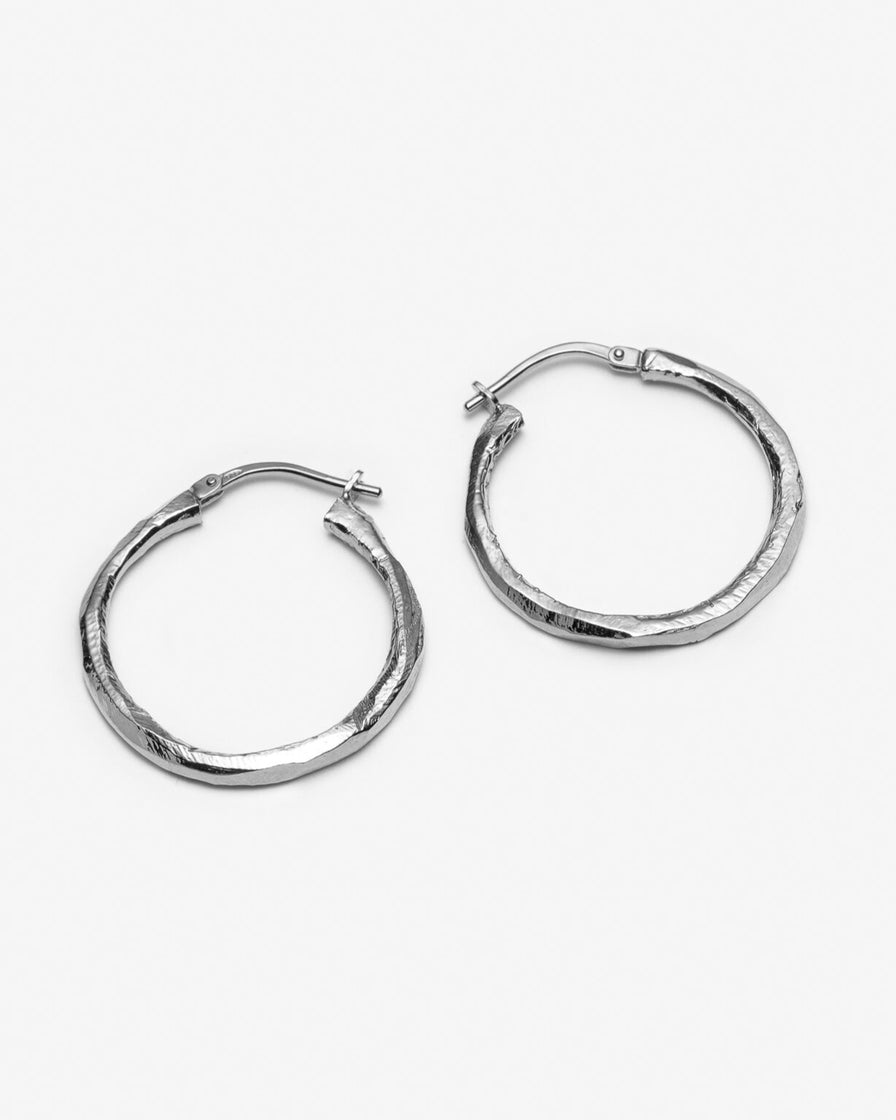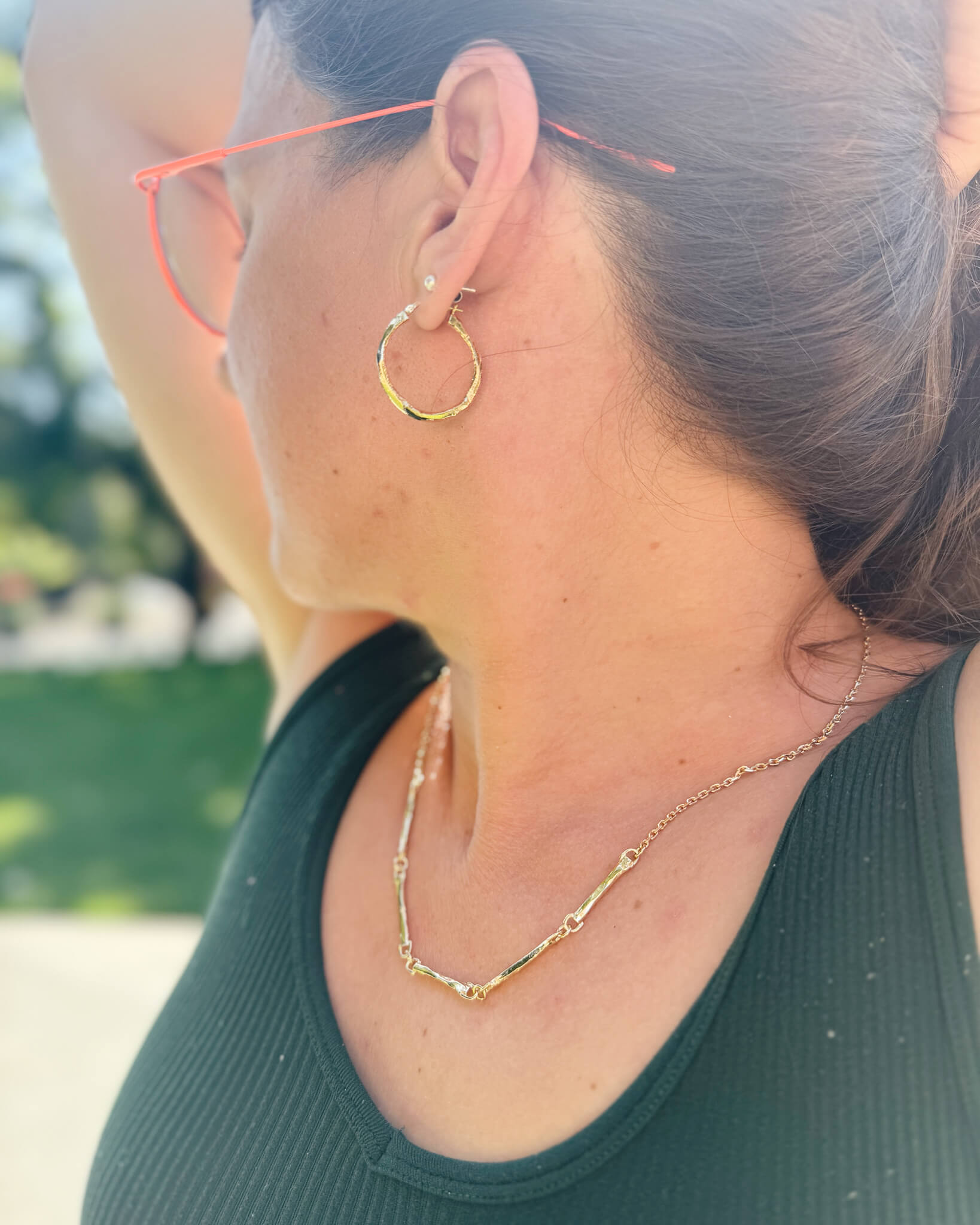 And I played mannequin to show you what's new!